Student sections
Sports section
Students represent ATUSS at various sports activities organized in Belgrade, Serbia and abroad. Some of the competitions where Departments of ATUSS has participated are: humanitarian tournaments, marathons, Euroijada (Krakow, 2015 and Prague, 2016), sports leagues of students within the University Sports Association of Belgrade (organized according to the USAB calendar), Višijada within Students Conference of Schools of Applied Studies of Serbia (organized in May, mostly abroad), Euro-Catalonia (Lloret de Mar, 2018).
The school provides practice terms for sports activities of students at the sports hall Posko Arena, 24, Vojvode Mišića Boulevard. The practices are organized on Saturdays in the following terms: Basketball 12 AM-1 PM, Futsal 1 PM-2 PM, Volleyball 2 PM-3 PM. Students can also use the hall of the student dormitory "4. April" from 9 AM-10 AM. Men and women do their practices together in all terms.
The current information about sports activities is published on the websites of the Departments of ATUSS and on social media pages. We invite all students who are interested in sports, to join sports sections in order to present ATUSS in the best possible way. For the organization of student athletes, the Sports Association, President Siniša Stančić is in charge.
Sports association groups:
Section for Multimedia
Section for Robotics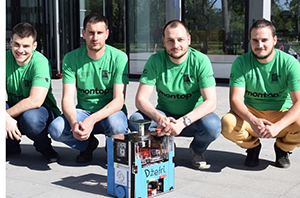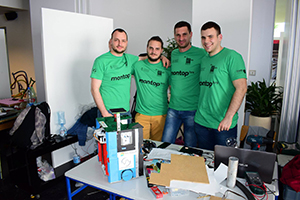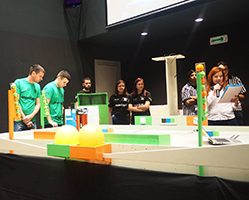 Belgrade marathon 2019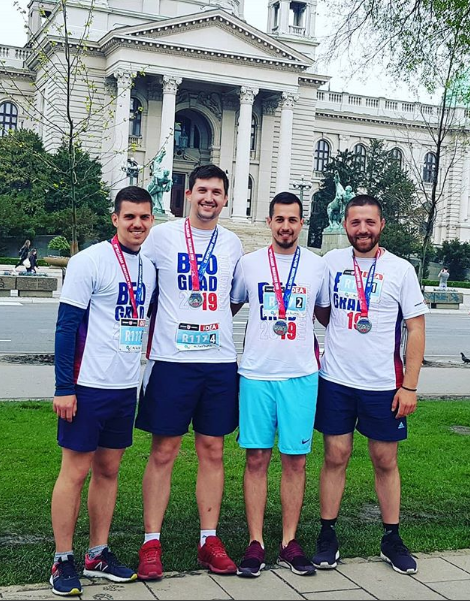 Men's basketball team and women's volleyball team at Građevinijada 2019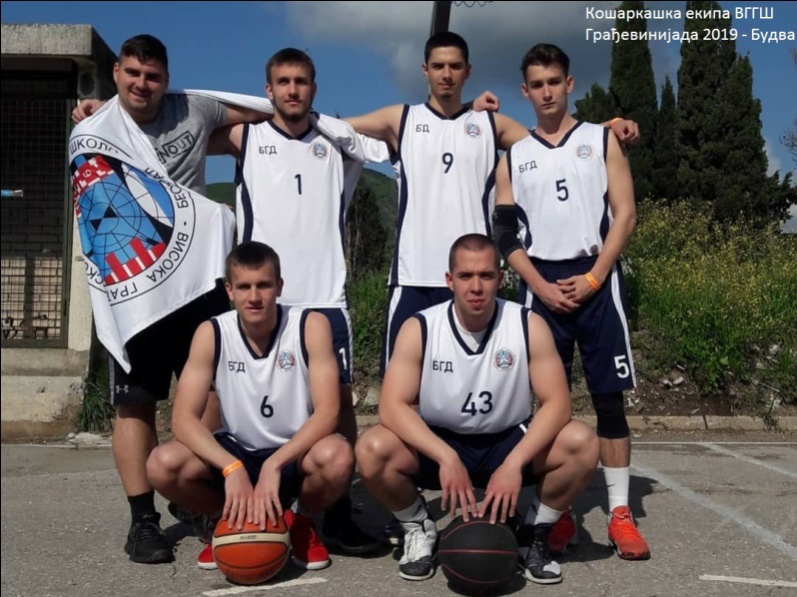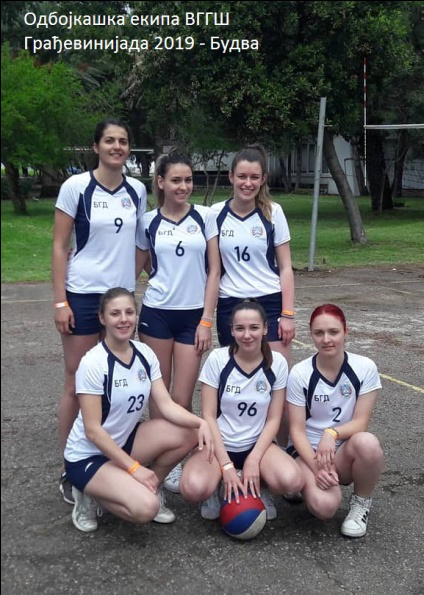 Građevinijada Budva 2019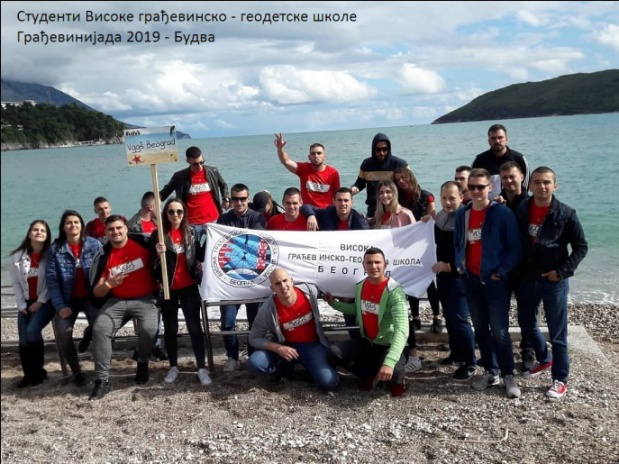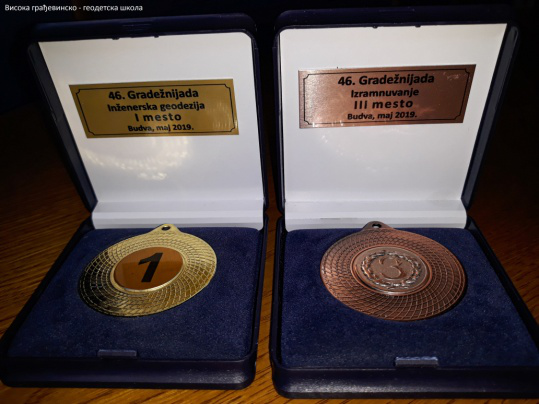 Football and handball team of VGGŠ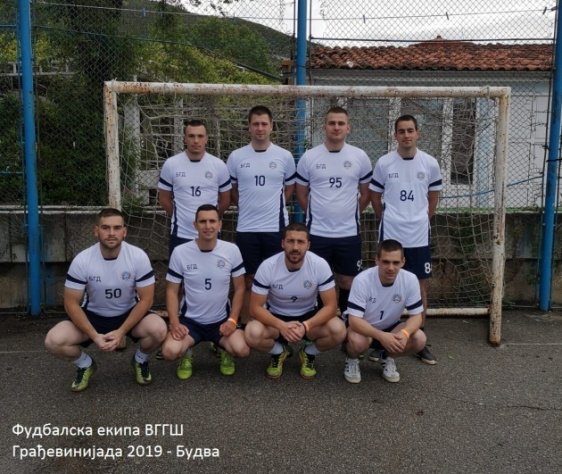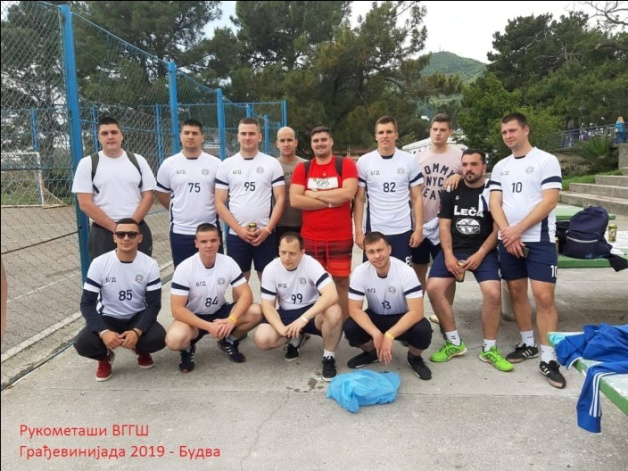 Voluntary blood donation in VGGŠ
The Volunteer Service, through which volunteering actions of students of the VGGŠ are organized also serves for better connection with similar organizations at the level of local self-governments, the Red Cross.